Why Choose Nisargranga?
NisargaRanga has been developed as an online platform especially for children. It envisages sowing the seeds of environment conservation at a young age.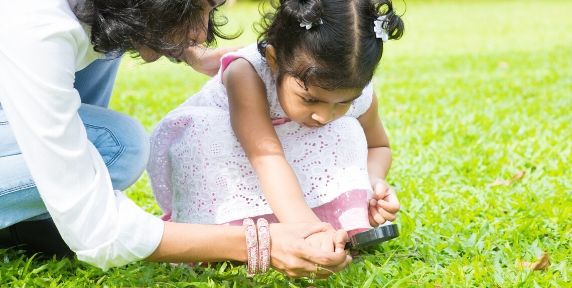 Climate change, rising temperatures and sea water levels are topics no longer limited to scientists and research papers. They have become subjects of discussion on many dinner tables. The whole world is talking about environment conservation. But not everyone is able to say what needs to be done to conserve environment and how. Vague suggestions such as planting trees, saving water, reducing pollution are made. We felt that if we make the next generation sensitive towards the importance of environment since childhood, they will be able to take responsible decisions.
Keeping this mind, we have developed a modern way to inform and educate children about environment and nature. Grandma's stories are a bag full of information, anecdotes and adventure that we remain with us long into adulthood. In fact, those stories are passed on to the next generation. In just the same way, we are going to bring the world of nature, environment and science through children's stories.
How do I subscribe to Nisargaranga
Join our online platform